Meet your Hosts
Get to know all of the programmers who make up the WBTV-LP community.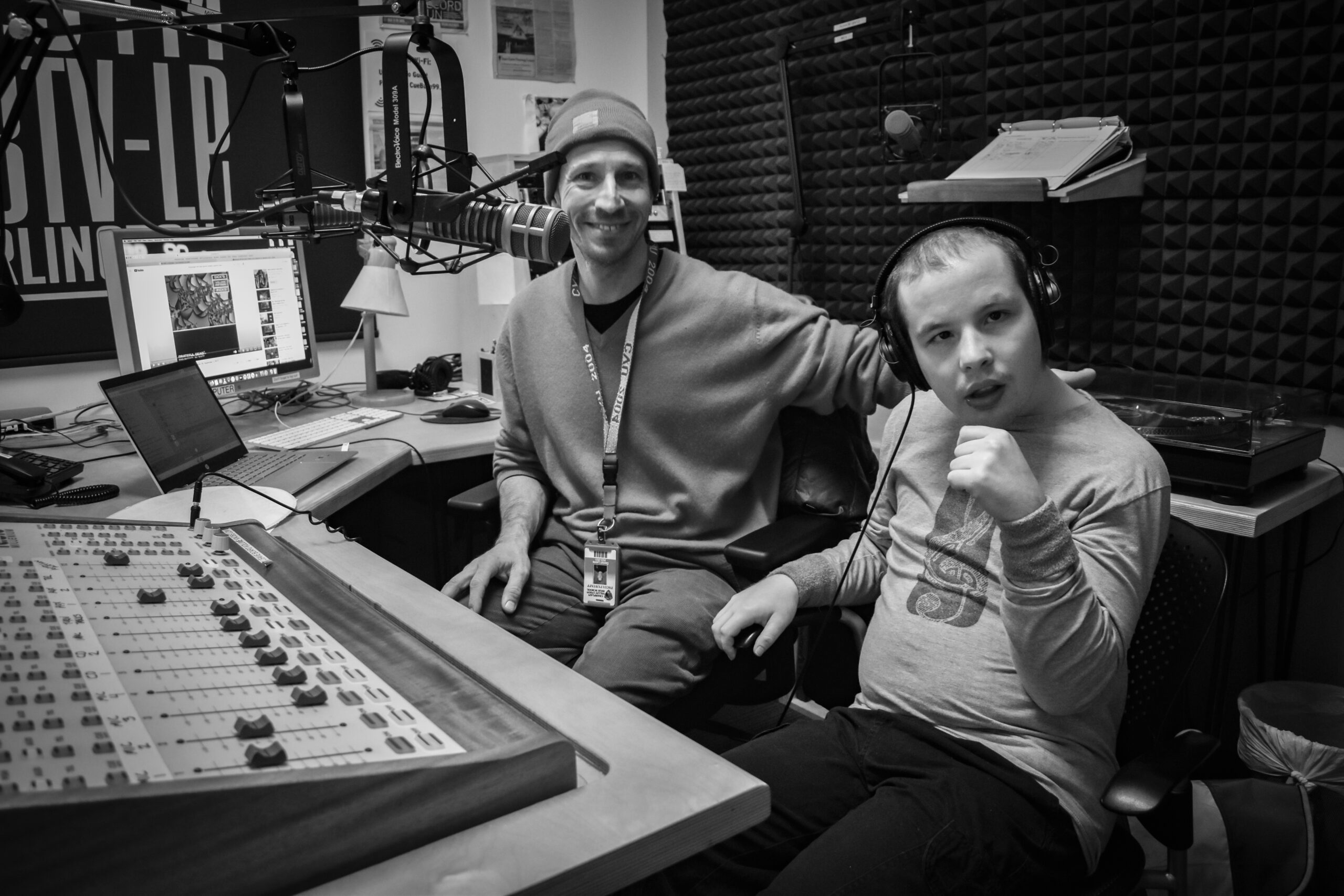 Interested in Joining Us?
WBTV­-LP aims to air programs that contain a diversity of people, styles, and opinions, examine local issues, and/or educate listeners. We embrace new radio makers' value and growth, and seek out the voices that make radio entertaining, engaging and interesting. You can be yourself and part of something great at WBTV-­LP. Come join the roster! The first step is filling out an application.