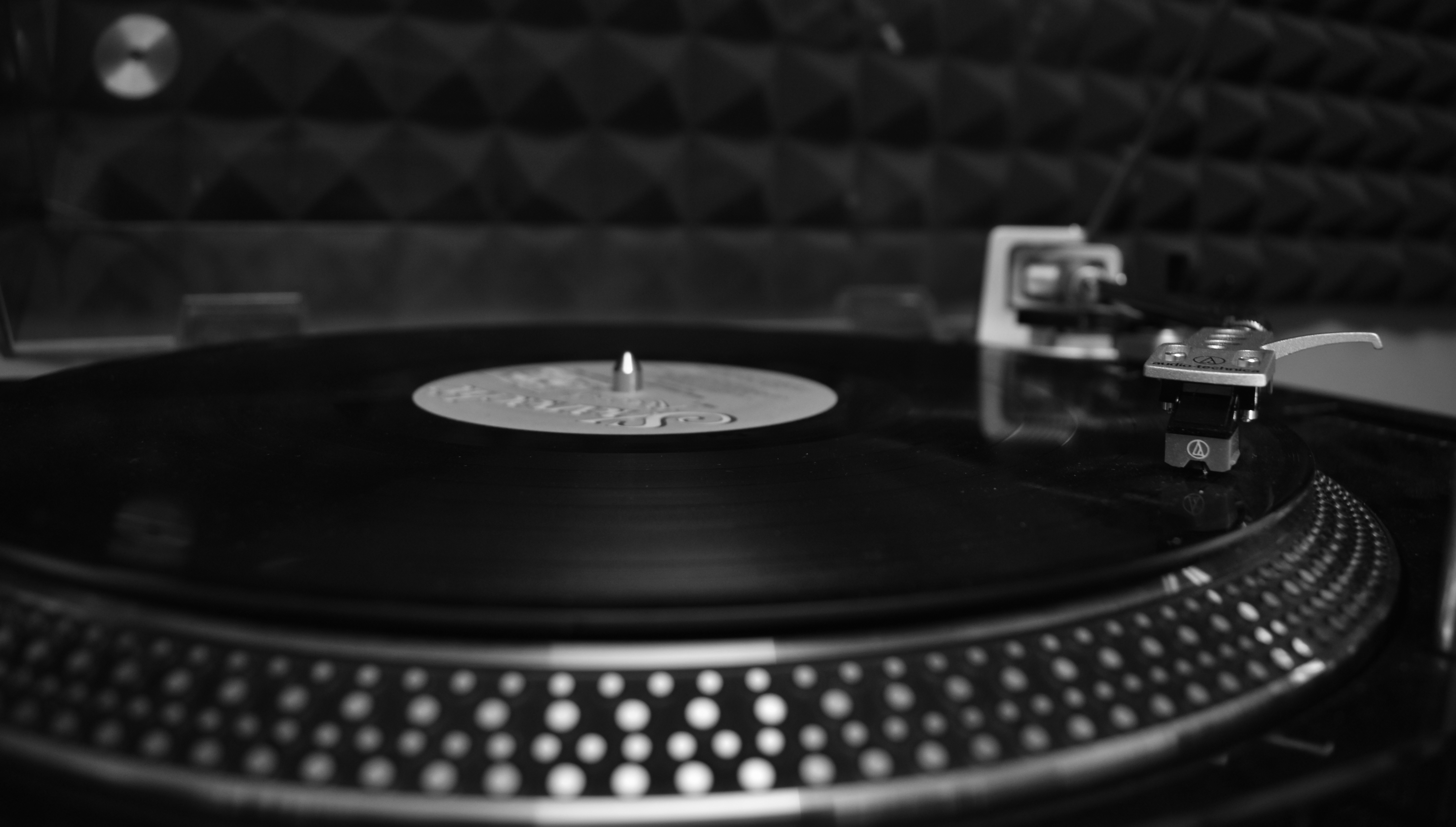 Our Mission
We work tirelessly to advance free and open media, civic engagement and government transparency so that our communities are informed, connected and resilient. These values guide our collective efforts at 99.3 WBTV-LP at the Media Factory: Community Engagement The Media Factory will foster engagement in the community to engender more active participation in the public discourse, with an emphasis on the local community. Diversity of Voices The Media Factory will encourage the participation of a diverse spectrum of the community, embracing a broad palette of ideas and perspectives without discrimination. Free Speech The Media Factory will provide channels that serve as a platform for the free exchange of ideas and public dialogue, without censoring unpopular or controversial perspectives. Teaching & Learning The Media Factory will be a place where learning happens, open to educators and learners of all ages, types, abilities, and skill levels.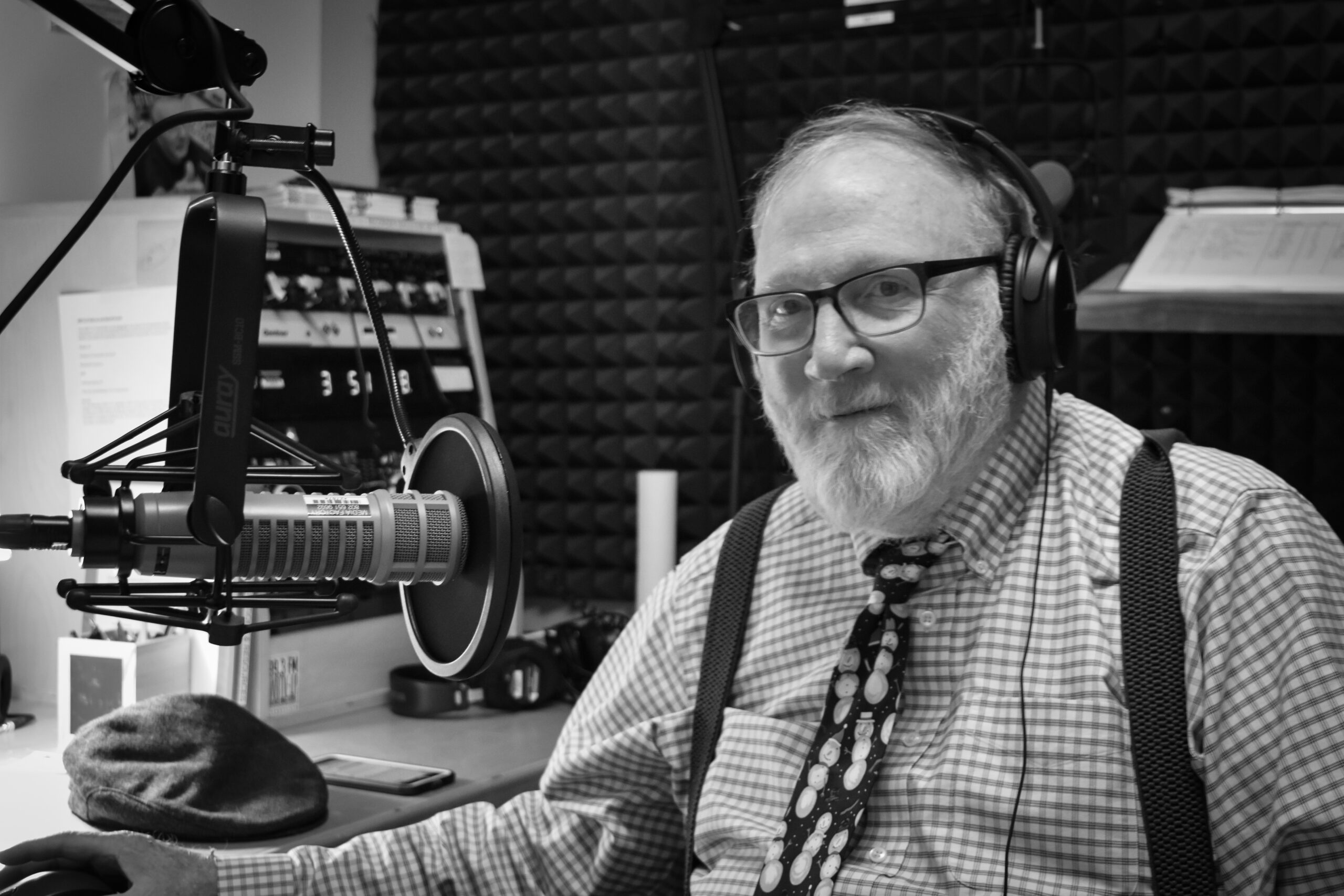 Our Programming Vision
WBTV-LP aims to air programs that contain a diversity of people, styles, and opinions, examine local issues, and/or educate listeners. We embrace new radio makers' value and growth, and seek out the voices that make radio entertaining, engaging and interesting. You can be yourself and part of something great at WBTV-LP.
Support 99.3
All-volunteer community radio station
From $9.93/year