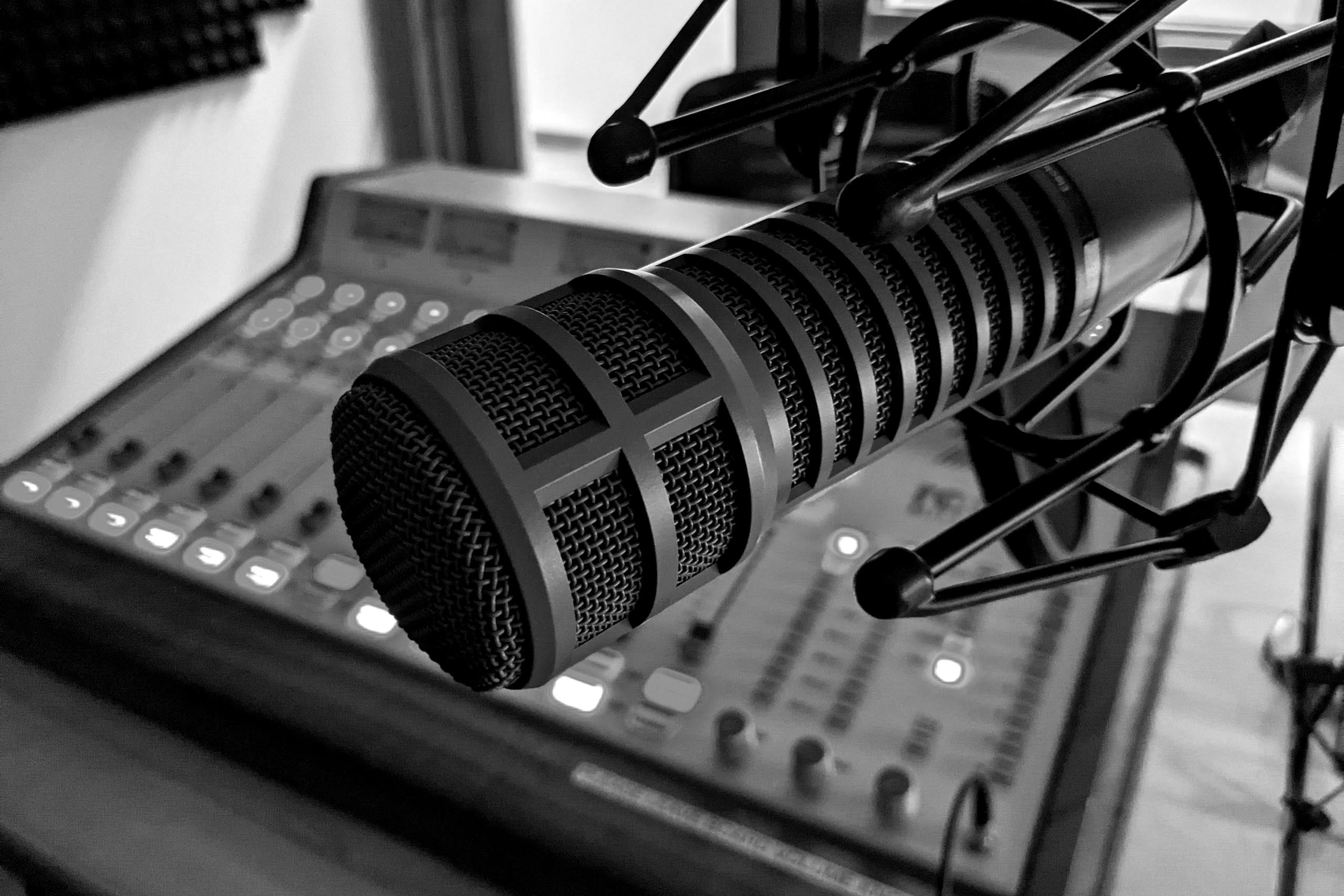 Your Community.
Your Radio.
Programs & Schedule
Explore our diverse range of shows and stay up-to-date so you'll never miss a beat.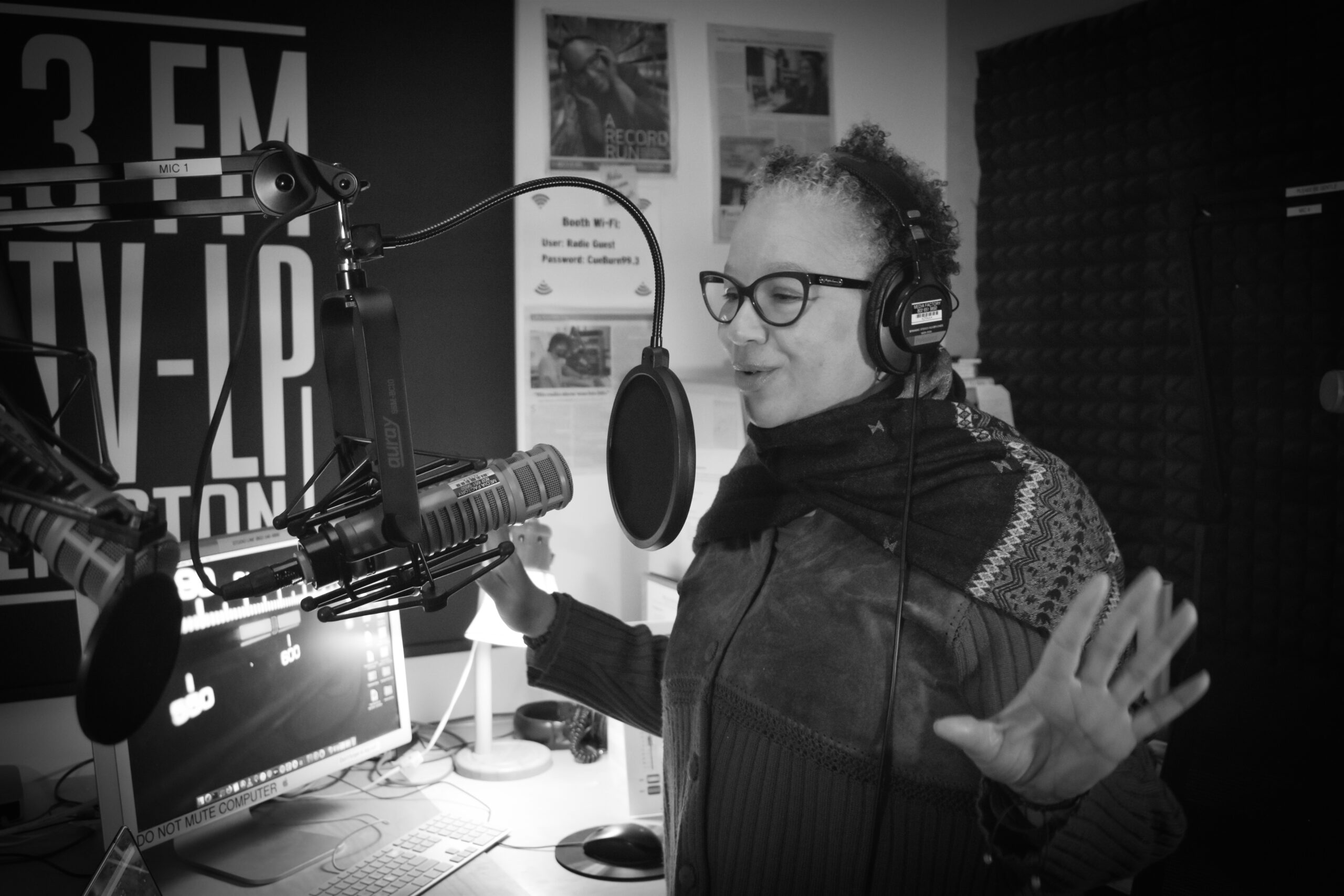 About the Station
WBTV-LP is on the air 24 hours a day, transmitting to your radio dial in the Burlington, VT area at 99.3 FM and streaming right here at 993wbtv.org. Thank you for listening!
Support 99.3
All-volunteer community radio station
From $9.93/year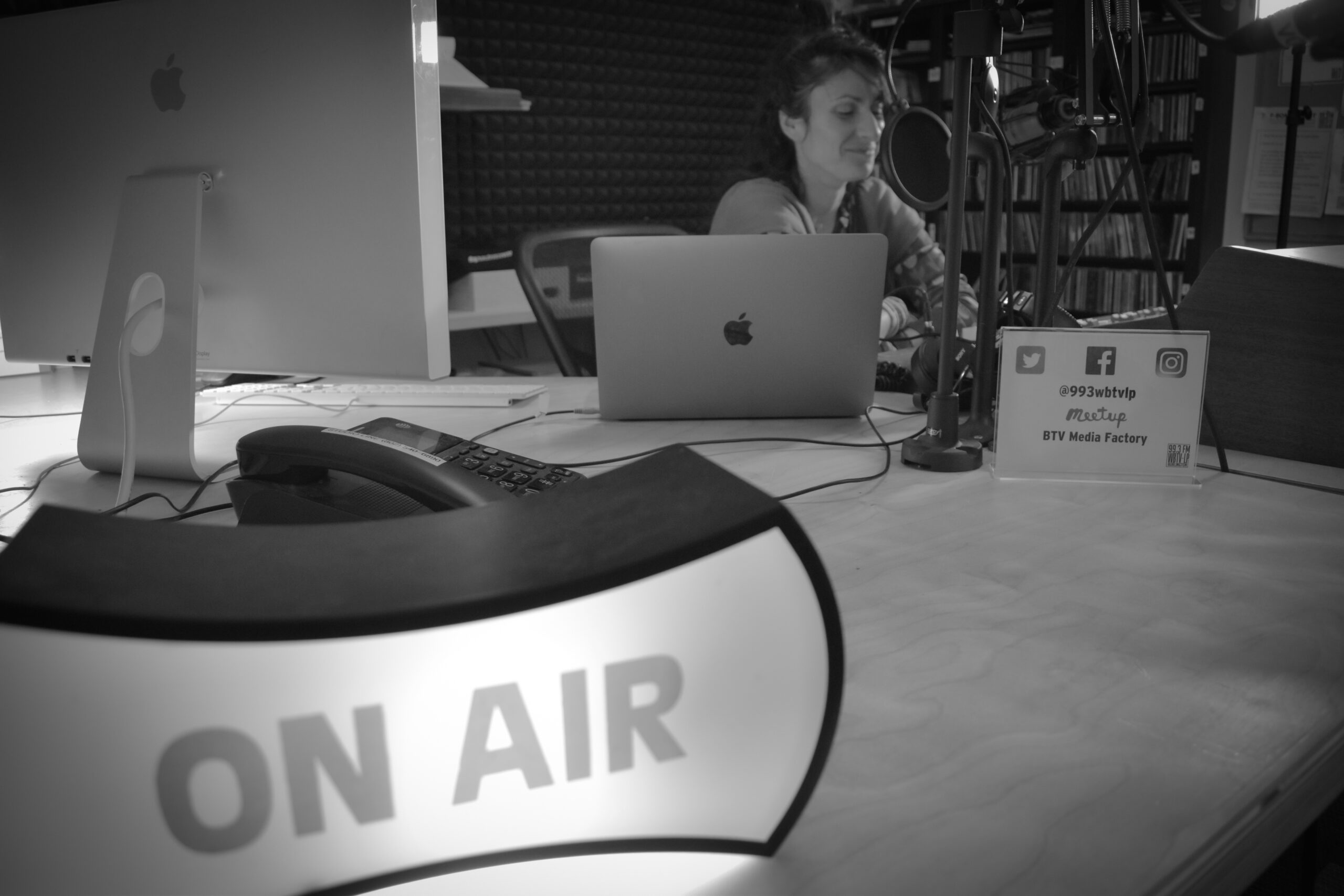 Apply for a Show
Are you passionate about music, news, or talk shows? Do you have a unique perspective or a special talent you want to share with the world? Then apply to join the 99.3 family and host your own show.
Thank You To Our Underwriters
Underwriting for 99.3 FM WBTV-LP Burlington is generously provided by Vermont Adult Learning.
Learning lasts a lifetime!
Learn more at https://vtadultlearning.org/