What's the Frequency, Kenneth?
Wednesdays at 11:00 PM - 12:00 AM
Hosted by WBTV-LP Licensed
What's the Frequency, Kenneth? is a "newsical" series from an award winning writer/producer.
Paul Fischer, who spent 24 years writing for Dan Rather on the CBS Evening News, has now returned to his roots in public radio. Topics, music and moods vary. Some episodes are time sensitive.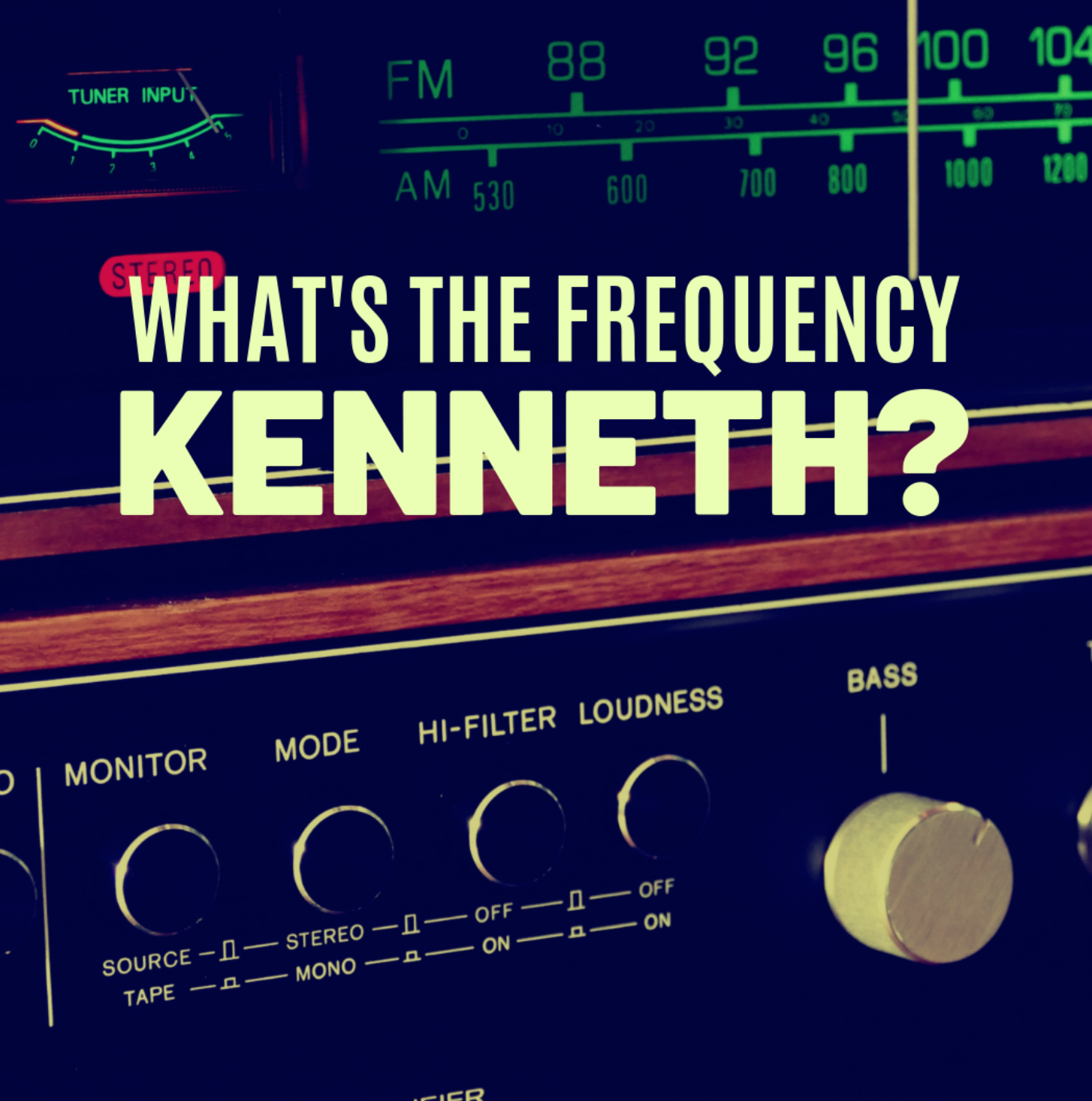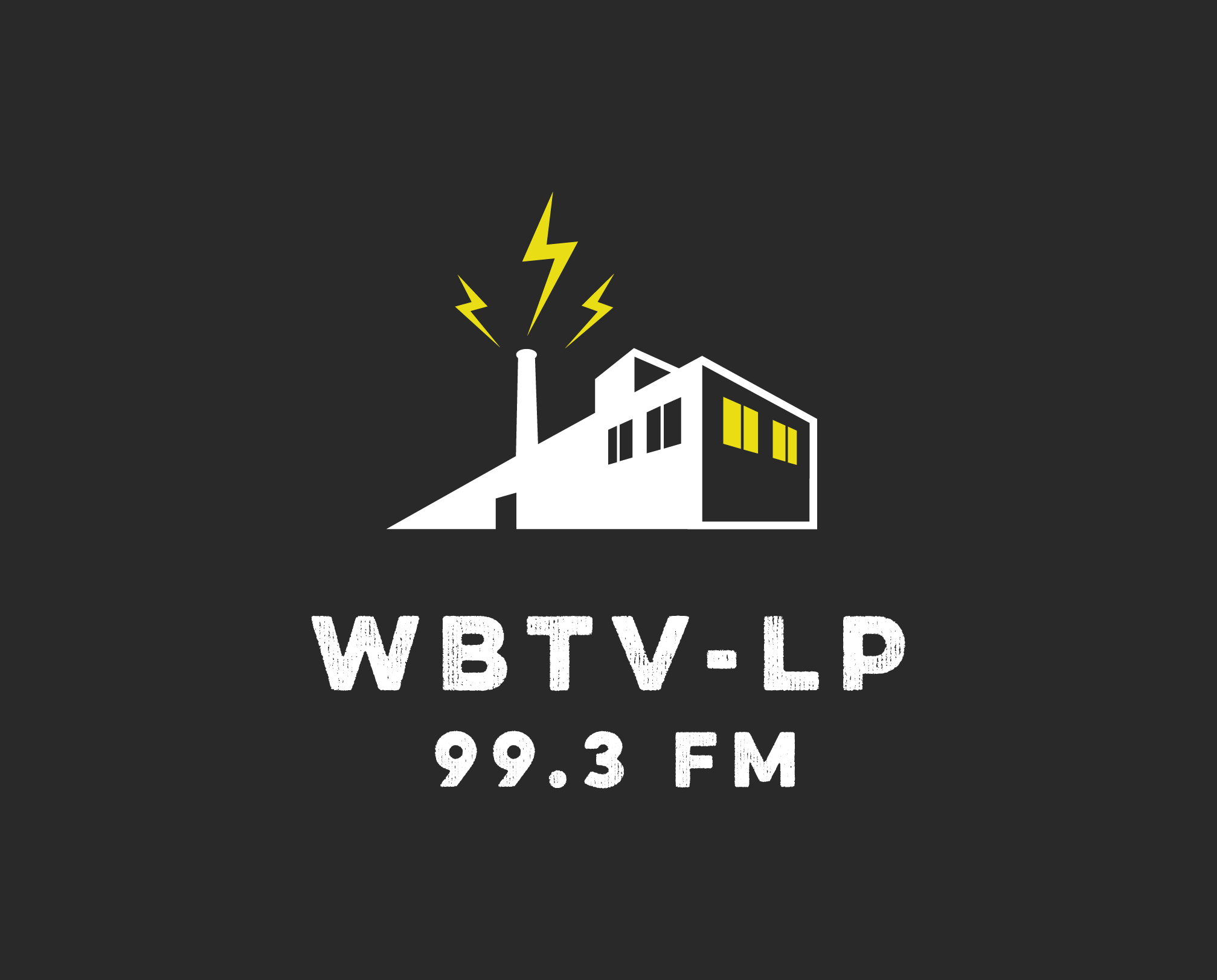 About the Host
99.3 FM WBTV-LP's auto DJ. Spinning up blocks of Licensed programs from Pacifica.
Support 99.3
All-volunteer community radio station
From $9.93/year