Start Here Podcast
Saturdays at 5:00 PM - 6:00 PM
Hosted by WBTV-LP Licensed
In December 2016, VCET launched Start Here, a podcast sharing the stories of active, aspiring, and accidental entrepreneurs.

Start Here features Vermont's most influential business leaders — bridging the gap between entertainment and inspiration by presenting the unfiltered stories of today's top innovators.

Everybody starts somewhere – why not #StartHere?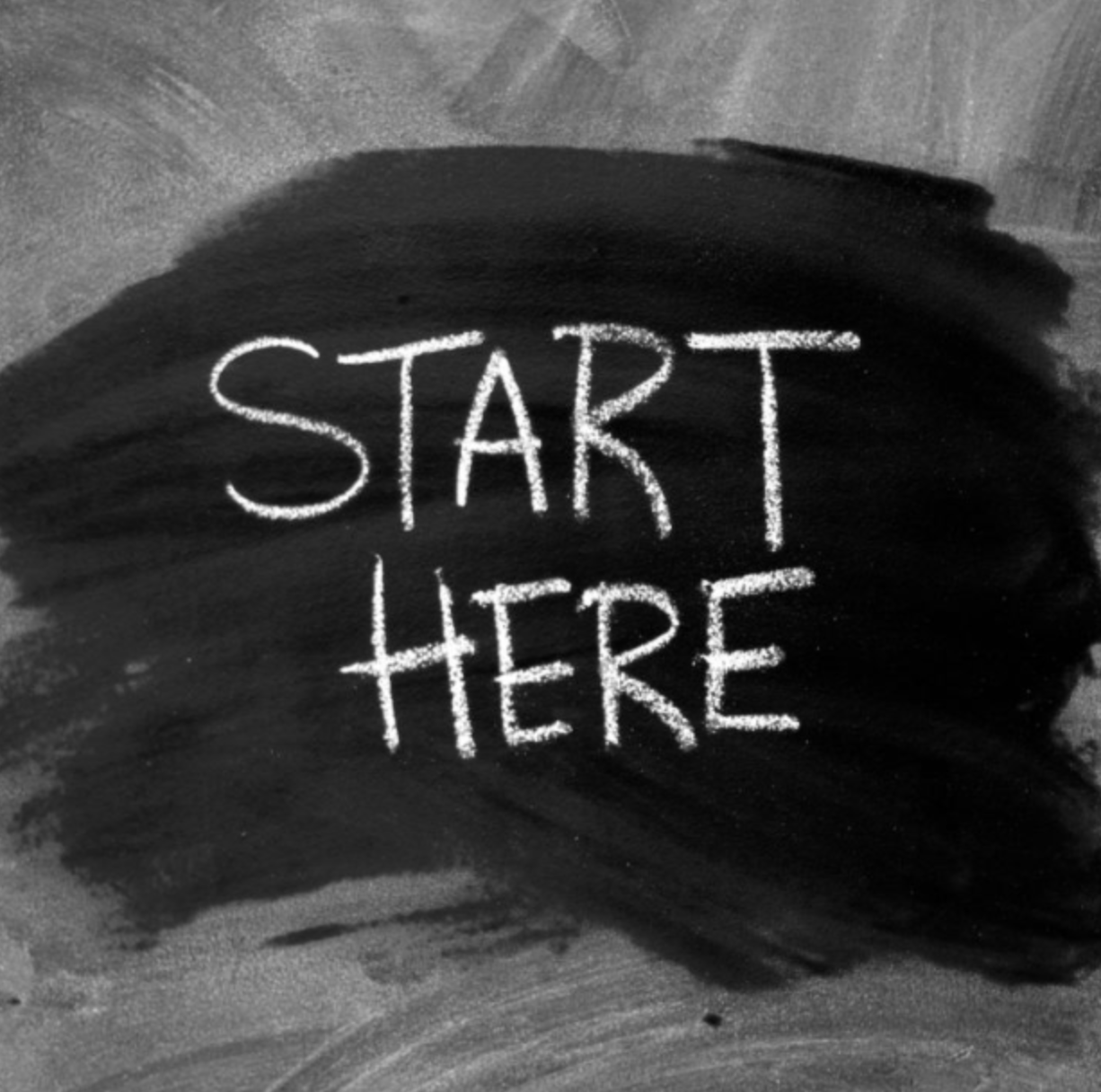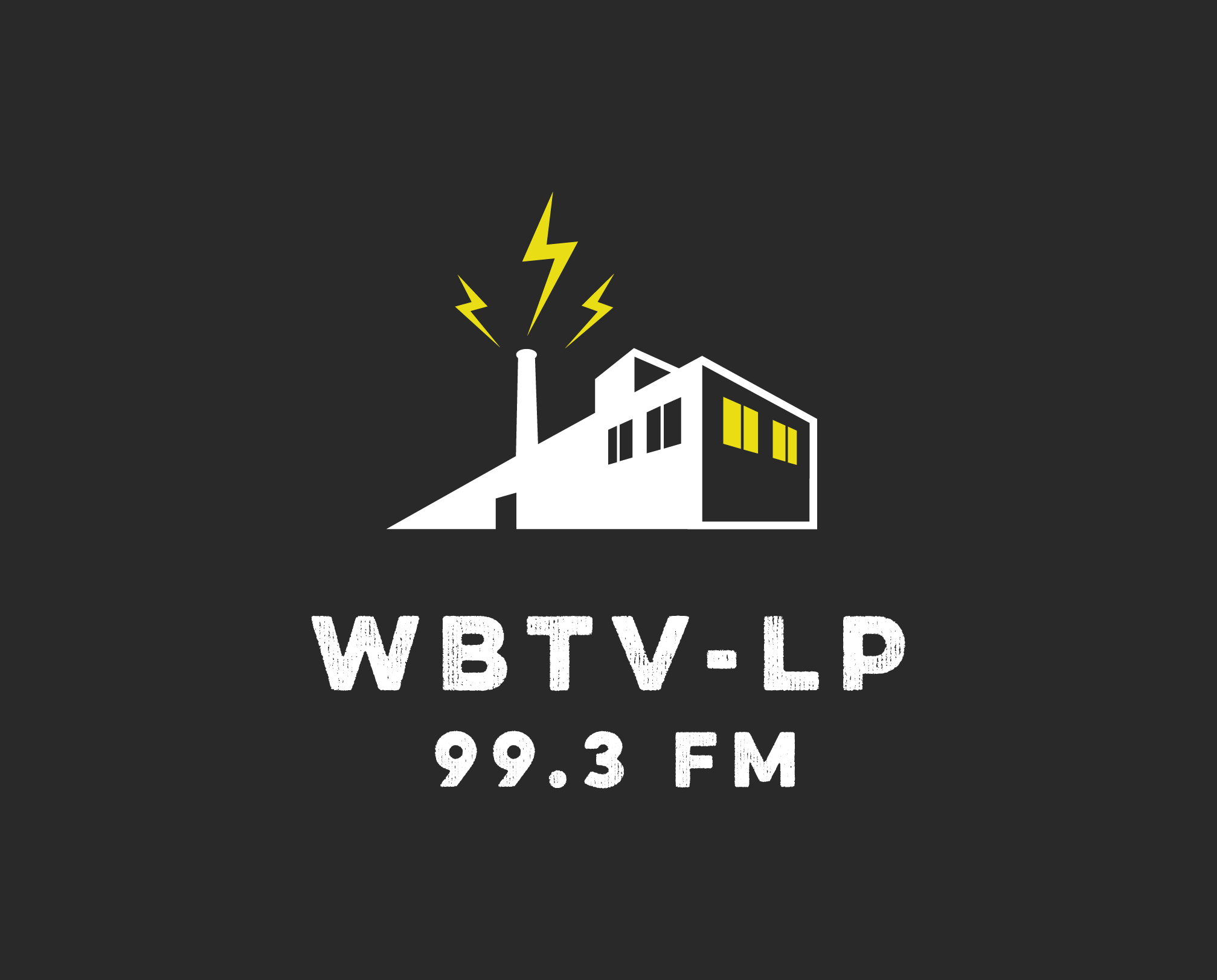 About the Host
99.3 FM WBTV-LP's auto DJ. Spinning up blocks of Licensed programs from Pacifica.
Support 99.3
All-volunteer community radio station
From $9.93/year