In the Know
Tuesdays at 12:00 PM - 2:00 PM
Hosted by WBTV-LP Licensed
Sit back, relax and get rejuvenated while listening to the "jazzy" radio magazine show!
I am your host, Deniece Barnes. Proudly celebrating 10 years of broadcasting "IN THE KNOW" Radio Magazine Show! The show is a production of Crosswind Media Advertising and is Executive Produced by Deniece Barnes and Sedgewick Lloyd. "IN THE KNOW" Radio Magazine Show keeps YOU in the know about Entertainment, Health, Food, Fashion, Lifestyles and Community Affairs. I conduct compelling, engaging interviews with notable figures from the above industries. During intermissions, we play the best of jazz R&B, Hip-Hop hits and tributes to legends including Nat King Cole, Prince, David Bowie, Maurice White and many more!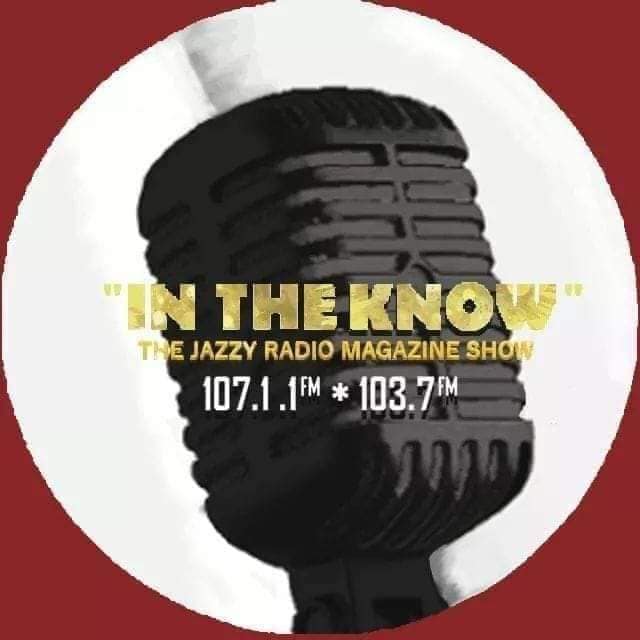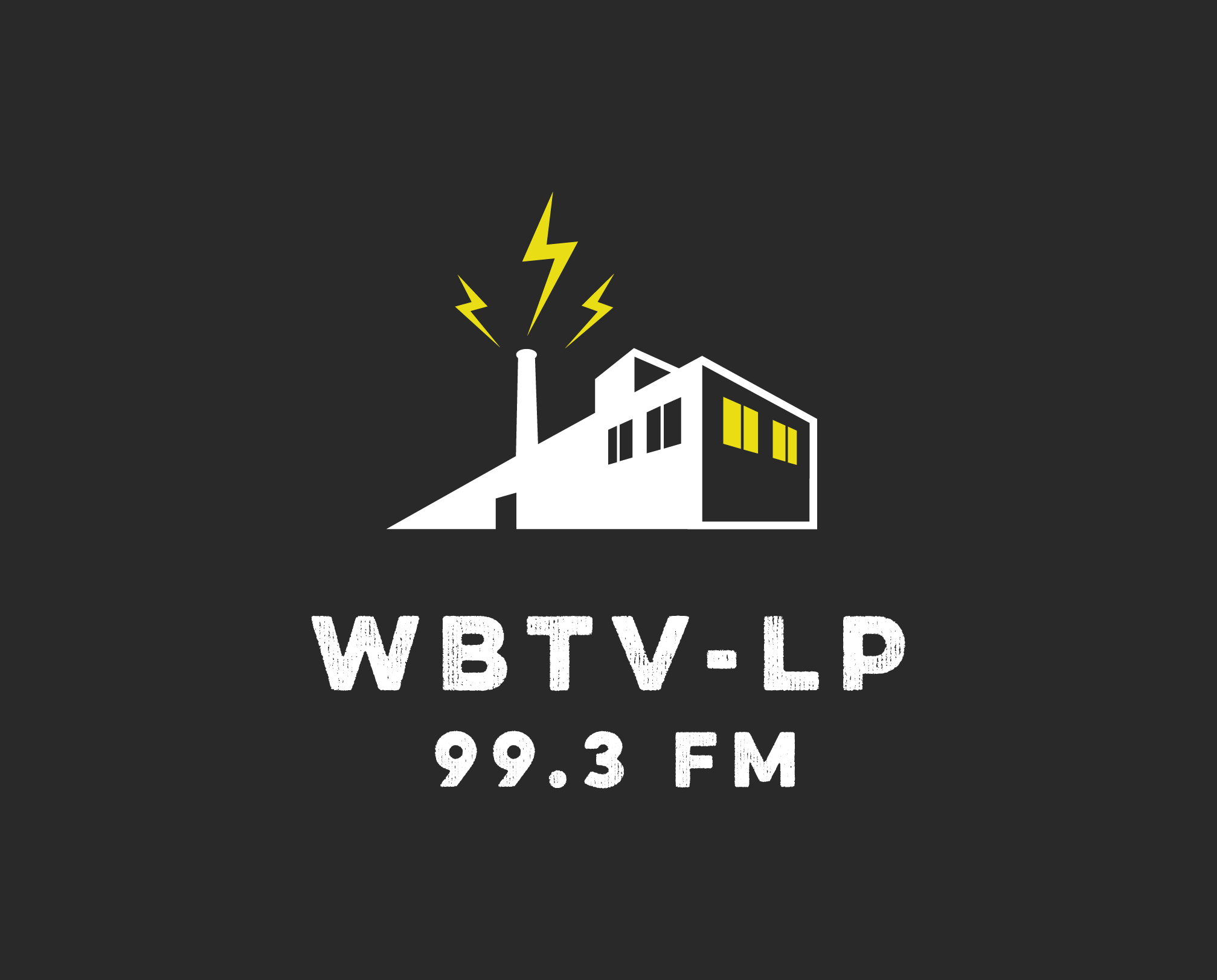 About the Host
99.3 FM WBTV-LP's auto DJ. Spinning up blocks of Licensed programs from Pacifica.
Support 99.3
All-volunteer community radio station
From $9.93/year