Are You Okay?
Thursdays at 4:00 PM - 5:00 PM
Hosted by Emmy McDonnell
Are You Okay? is a music radio show hosted by Emmy McDonnell on 99.3 WBTV-LP Burlington. Are You Okay? explores why we are so drawn to melancholy and nostalgic music and invites guests on weekly to talk about their work and why they do what they do. You can tune in live to Are You Okay? on Thursdays from 4 pm-5 pm and follow the show on Instagram: @AreYouOkayRadio
Want to learn more about nostalgic music? Check out Emmy McDonnell Explores Music and Nostalgia With Her Radio Show 'Are You Okay?' featured in Seven Days.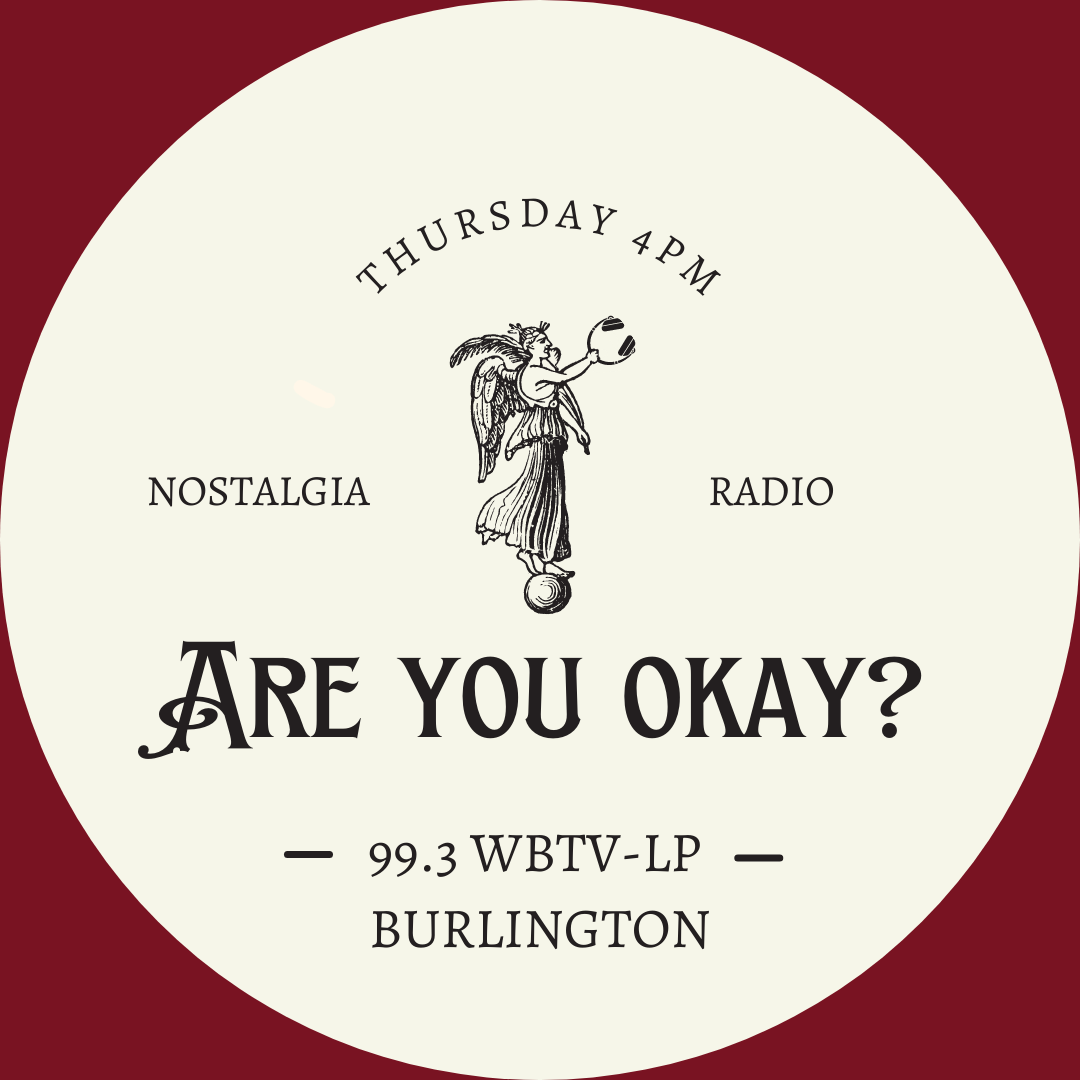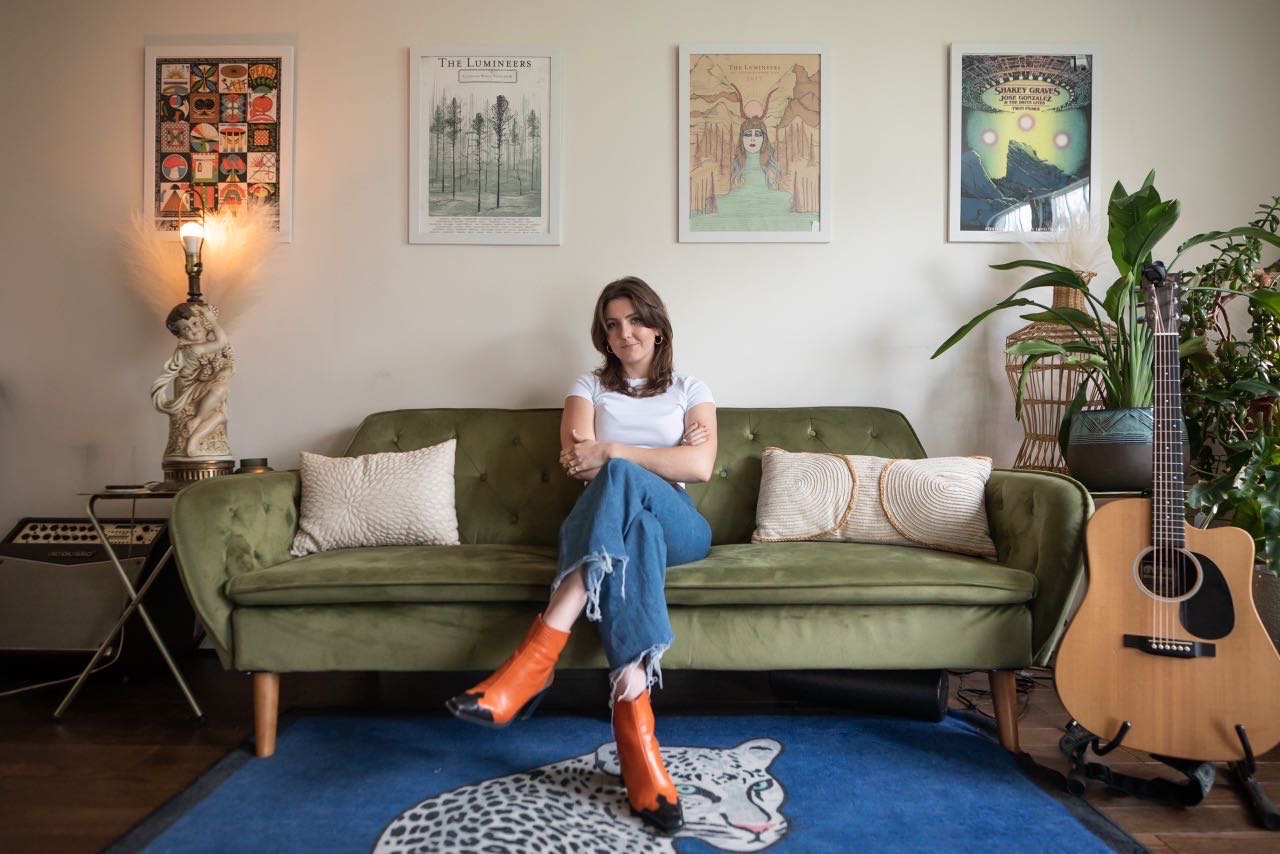 About the Host
Emmy McDonnell is a Burlington, Vermont-based musician, Radio DJ, and bedroom producer. She's created music for film, worked with friends on various music projects, and a released her first single "Cheers to Feeling Stuck" this Spring. Emmy is also the host of 99.3 WBTV-LP's "Are You Okay?", a music and talk show about nostalgia. Emmy believes that the kind of music we listen to at different points in our lives tells a story of who we are. She explores this in her show and through her own music.
Support 99.3
All-volunteer community radio station
From $9.93/year