Cat Beast Party
Saturdays at 12:00 PM - 1:00 PM
Hosted by WBTV-LP Licensed
Ain't no party like a Cat Beast Party! Check out surf, punk, garage, twinkle ding dong and Nashville goodness.
"I prefer to call myself a cat enthusiast, instead of a crazy cat lady," says Angie Dorin, producer of the weekly show Cat Beast Party, hosted by Radio Free Nashville. Soon after that remark, one of Angie's cats, Eleven, piped up with a few choice words.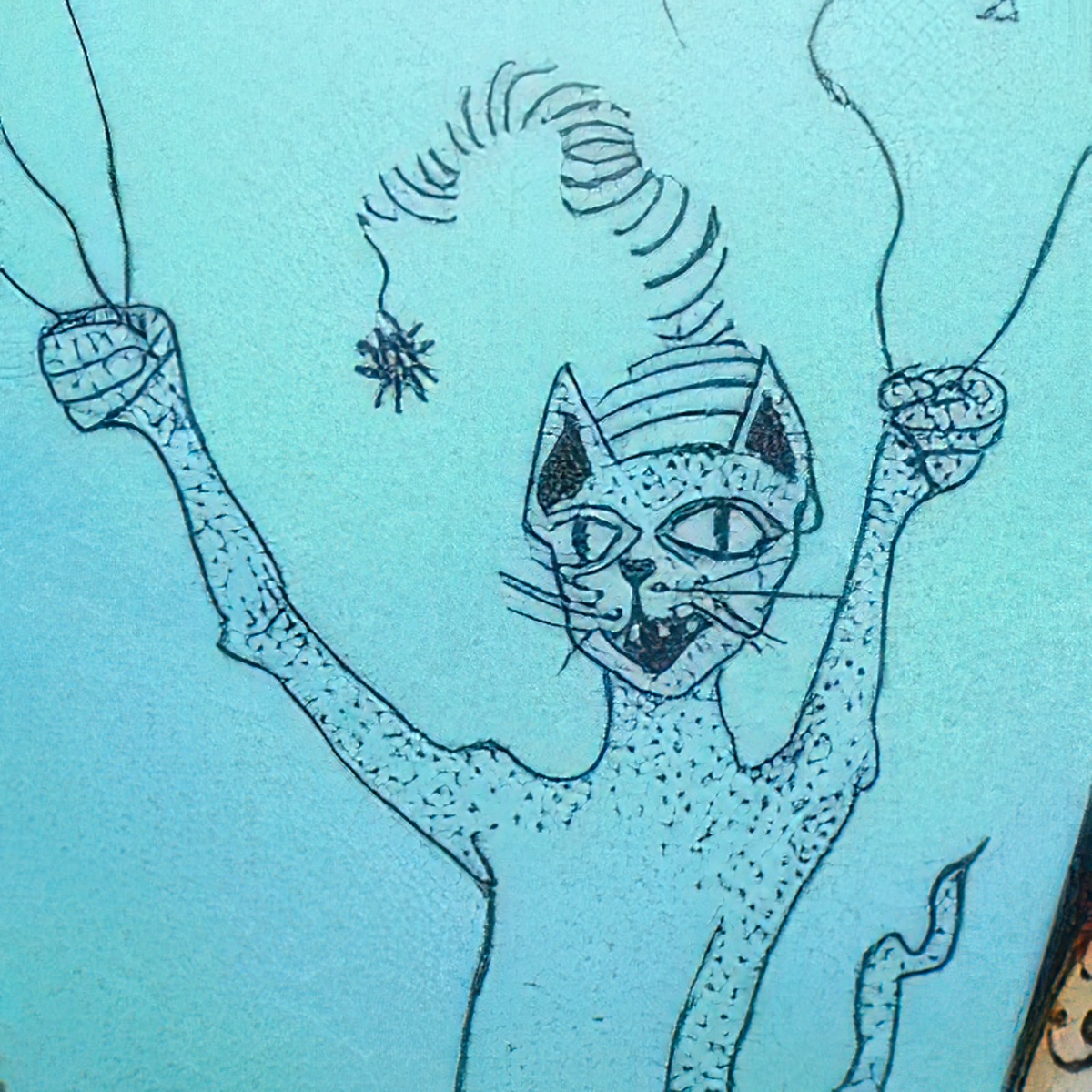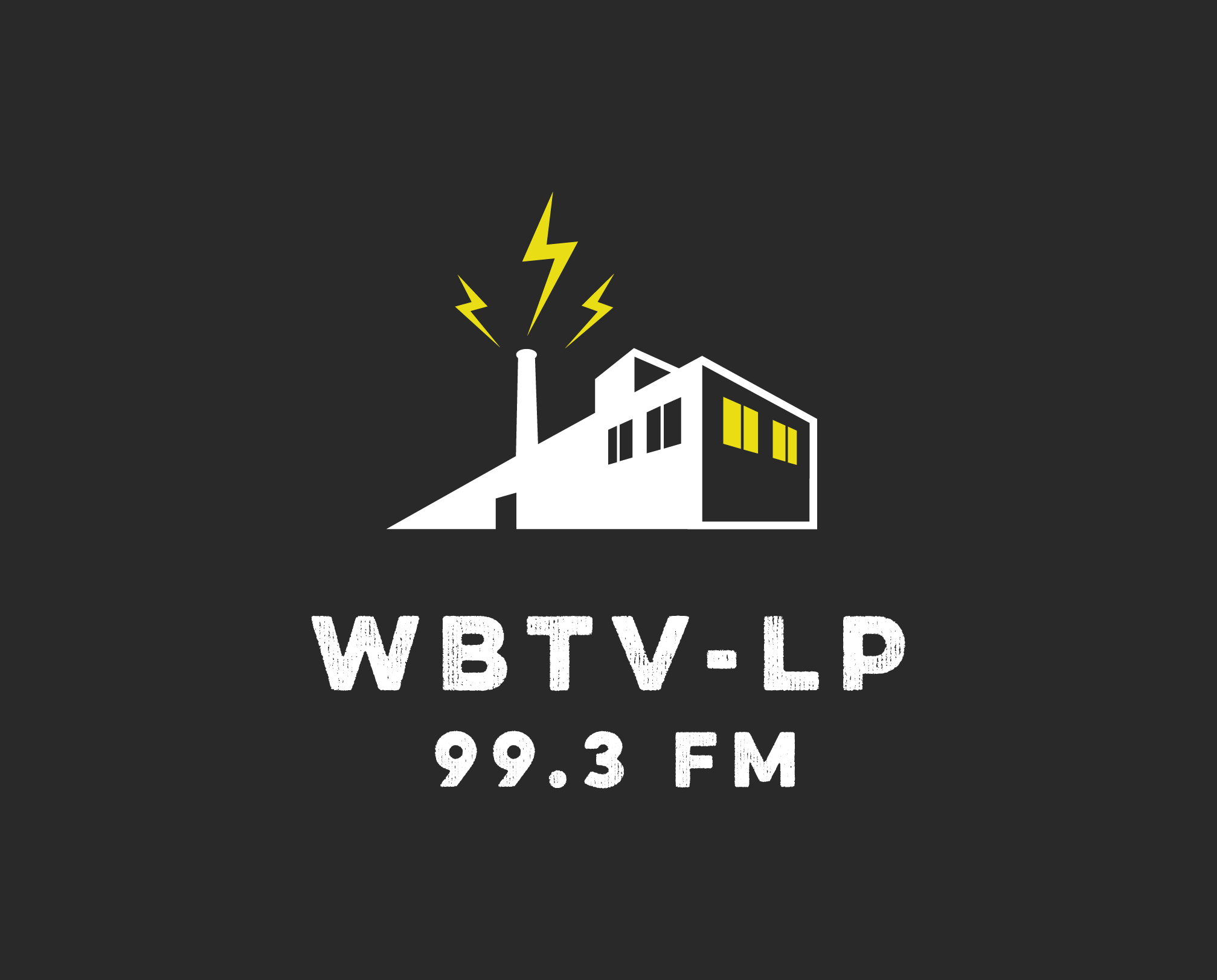 About the Host
99.3 FM WBTV-LP's auto DJ. Spinning up blocks of Licensed programs from Pacifica.
Support 99.3
All-volunteer community radio station
From $9.93/year