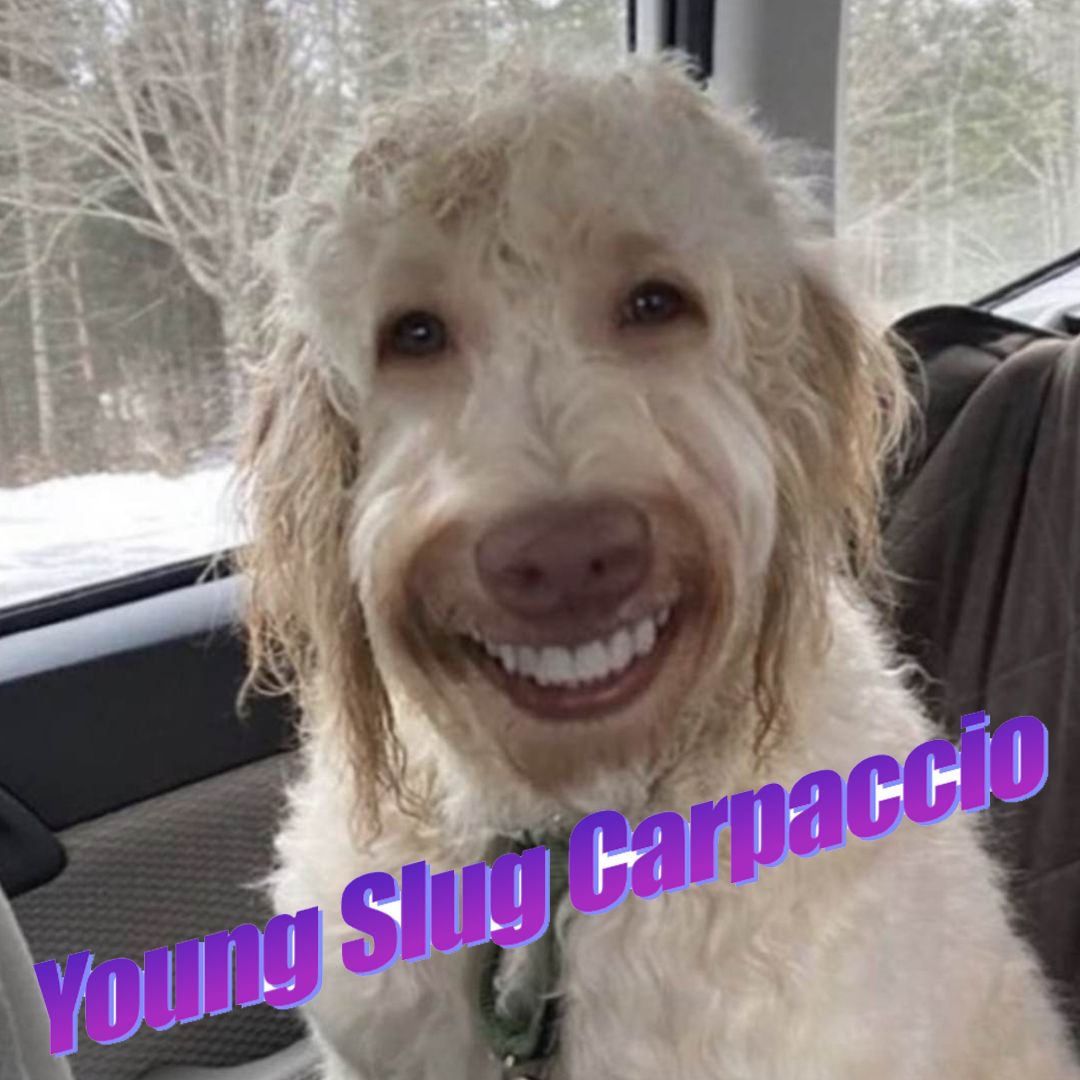 Young Slug Carpaccio
---
The Elusive Young Slug Carpaccio Has gone by many names. Pineapple boy. The stinking ghoul. The Rainman. The Ghost of the Nebraska Marriott hotel. But many people know him for his work with the clandestine "Global Guap Agenda". The Global Guap Agenda or GGA for short is a paramilitary group founded by Slug with unknown origins and unclear motives. Their intense and sustained cash flow is the subject of mystery, but their chilling presence can be felt in even the deepest corners of the world.
Tuesdays at 10:00 PM - 11:00 PM
Hosted by Shrimp Praxis and Young Slug Carpaccio
Twithop is a music show about twitter hip-hop. Often new hip hop artists and rappers in the digital age can spur an entire career without a record label. They upload music straight to Spotify, brand themselves on twitter and shoot music videos with their friends on YouTube. These lesser known artists have new unorthodox sounds that we want to explore and play on the station. The music playlists we create will be rap artists that haven't blown up yet, that some would consider underground, or just new on the scene. We'll also explore newer and niche underground genres of rap and hip-hop.